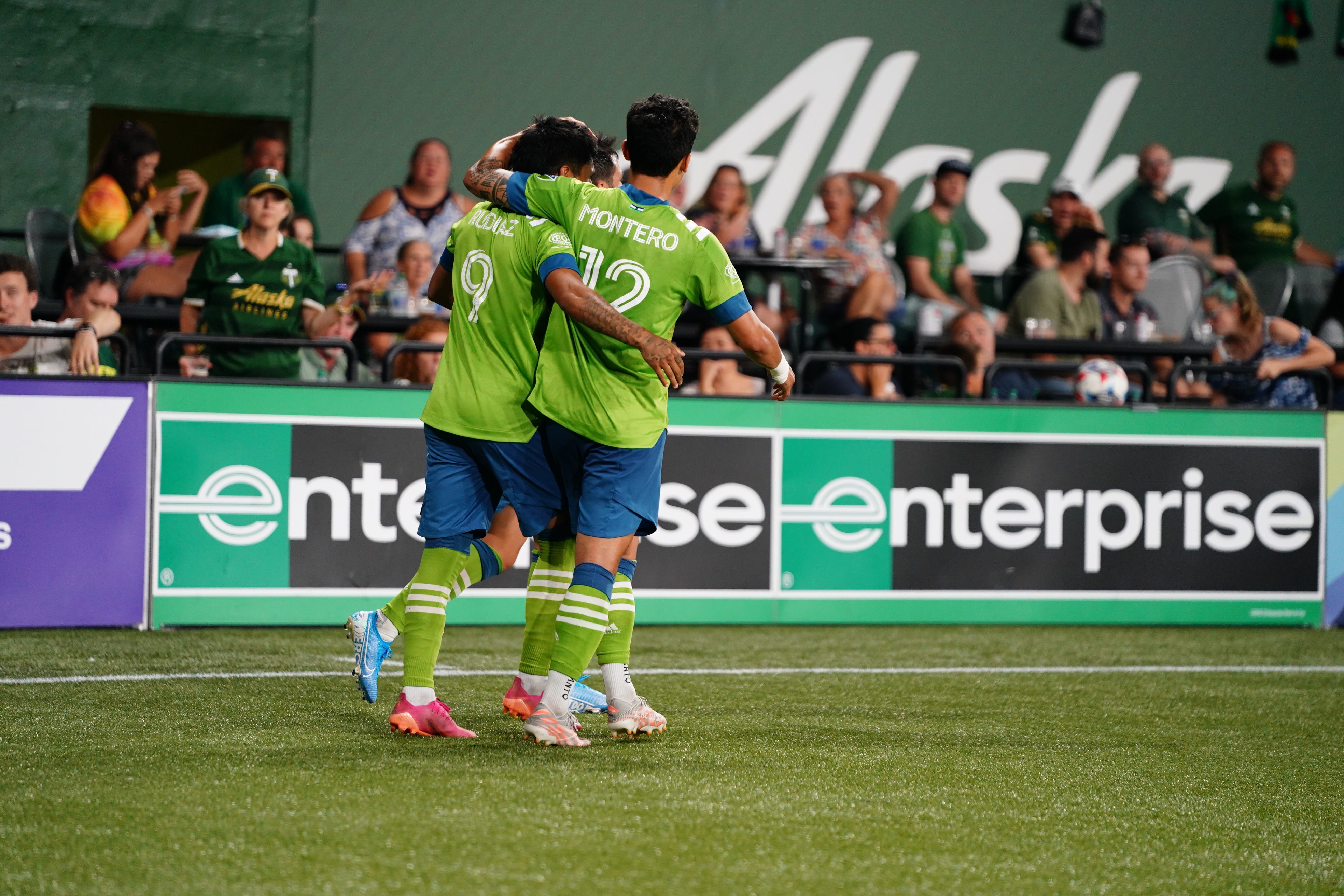 Stumptown Footy is dead, long live Stumptown Footy. As you probably know by now, Vox decided to stop funding most of their MLS sites a couple months ago. Most of them are moving forward in new formats. Stumptown Footy is one such site.
We caught up with Sam Svilar to get the lowdown on their new life as a newsletter (currently parked at StumptownFooty.Substack.com until the URL license switches over) but more relevantly about the state of the Timbers.
Things are not so good in the Rose City, where they come into this match riding a six-game winless run. It's not just the top line numbers that look bad, either. The Timbers' season high for xG is 1.1, a mark the Sounders have topped in 5 of 7 games
Sponsors
If you'd like to become a subscriber to our Substack, that can be found here.
Comments