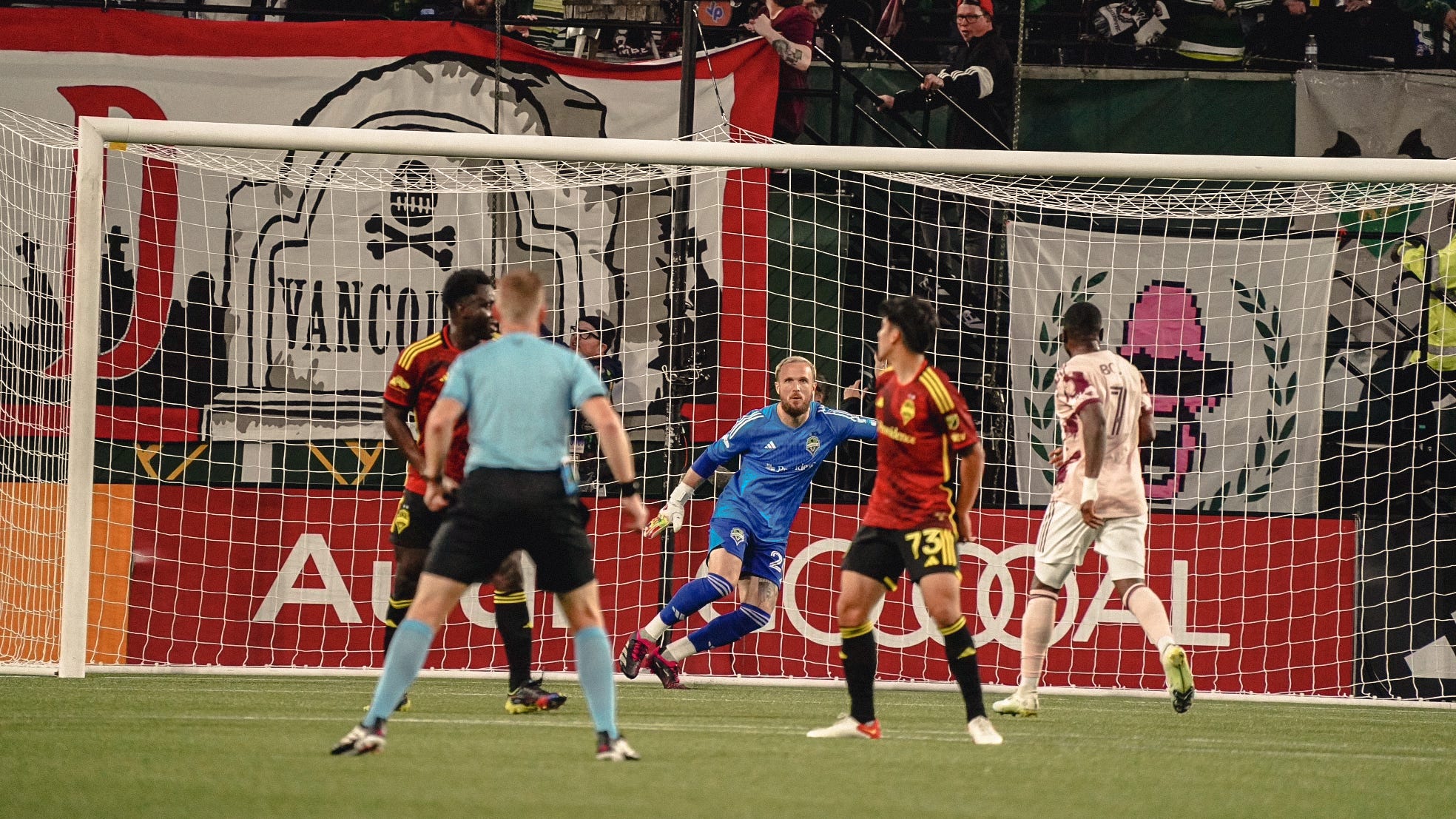 So, uh, that happened. For the better part of 70 minutes, the Sounders basically controlled the match against the Portland Timbers and looked likely to end their three-game losing streak. But then Dairon Asprilla scored an admittedly impressive bicycle kick, revived the crowd and sent a bolt of energy into the Timbers. 20 minutes later, they were 4-1 winners.
It was the fourth straight time the Sounders had lost to the Timbers, the first time that's ever happened in the rivalry's history; the Timbers beat the Sounders by three goals for the second time in three meetings, a losing margin the Sounders have only suffered two other times since the start of 2019; they've now outscored the Sounders 11-2 in those four games; and the Sounders gave up more goals in that 20-minute span than they had in their previous 700 minutes this year.
It was not surprising that Brian Schmetzer was about as mad as I've ever seen him in the postgame, saying he's not even sure if the Sounders can consider this a rivalry anymore.
We unpacked the collapse and how the Sounders move forward.
Sponsors
If you'd like to become a subscriber to our Substack, that can be found here. All background music used is royalty-free content licensed via pixabay.
Comments