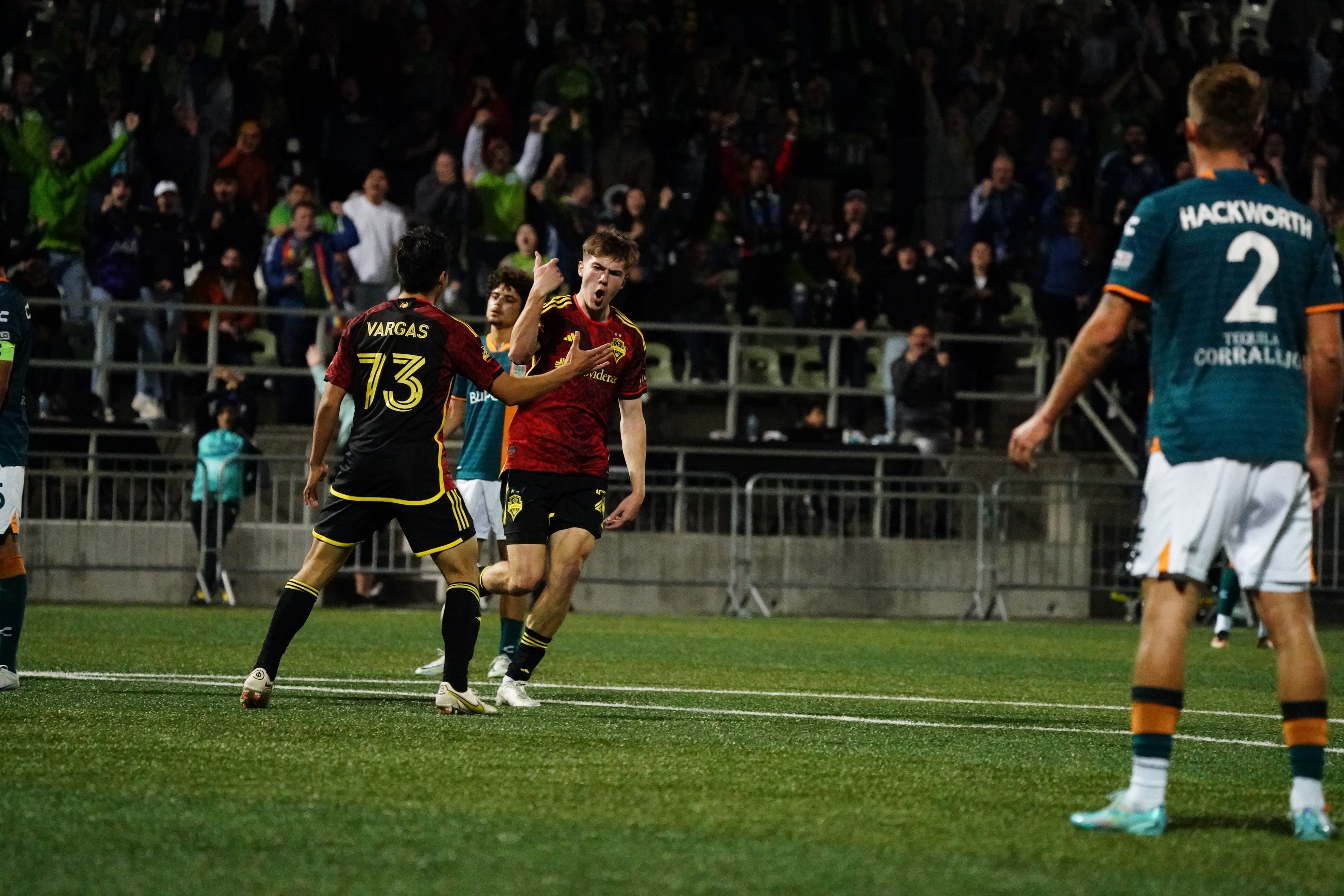 Remember way back when the Seattle Sounders were kinda spoiled for choice? It was only about three weeks ago that I wrote how the Sounders' abundant options gave them all sorts of wonderful problems. Things are a bit different these days.
Raúl Ruidíaz, Cristian Roldan and Nouhou are all out with various ailments, while Josh Atencio is still coming back from an adductor injury. The Sounders will still put out a very good lineup, but it's one that sort of writes itself.
My very strong suspicion is that we'll see Léo Chú, Héber and Jordan Morris start across the front line. It's the first time we'll have seen this exact grouping, but is very similar to the personnel the Sounders used against the Portland Timbers.
It ended up getting a little lost because of how that game ended, but the Sounders actually played pretty well with Chú and Morris on the wings in that game. Chú and Morris were both able to find space behind the Timbers fullbacks, and RSL's may be even more shaky. If Héber can be effective in his holdup play, there's every reason to think the Sounders can finally end this ridiculous regular-season winless run in Utah that stretches all the way back to 2011.
Further bolstering my bullishness for tonight's game is the inclusion of Albert Rusnák to his ideal starting spot, alongside João Paulo. The sample size of that pairing remains frustratingly small, but I still feel like this is an elite defensive midfielder pairing.
This will be the first time they've started alongside one another since Week 4 and in the four games they started together the Sounders have posted an average Expected Goal-Difference of +1.275, which is about twice as good as the Sounders have performed in their other matches.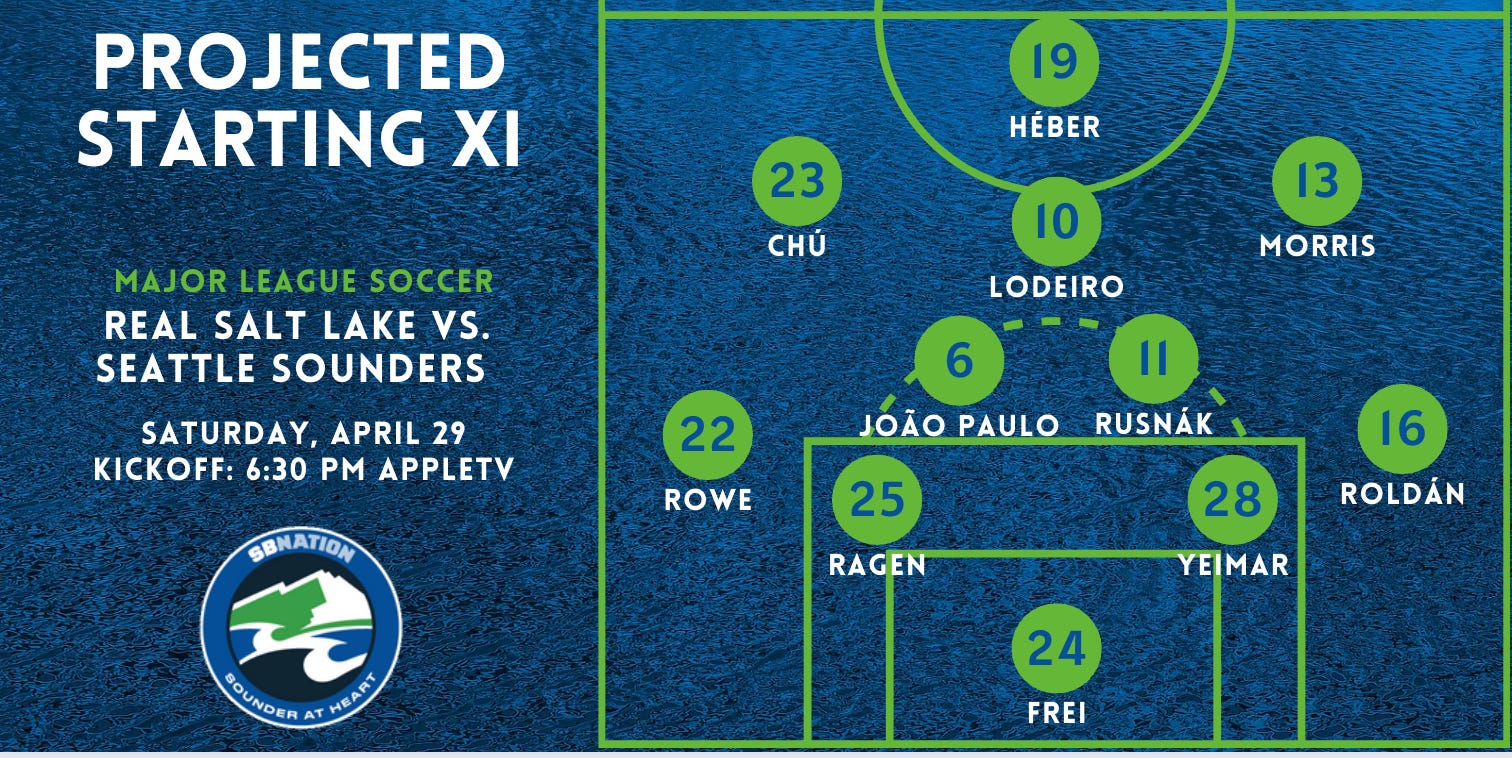 Everything else you need to know
Comments