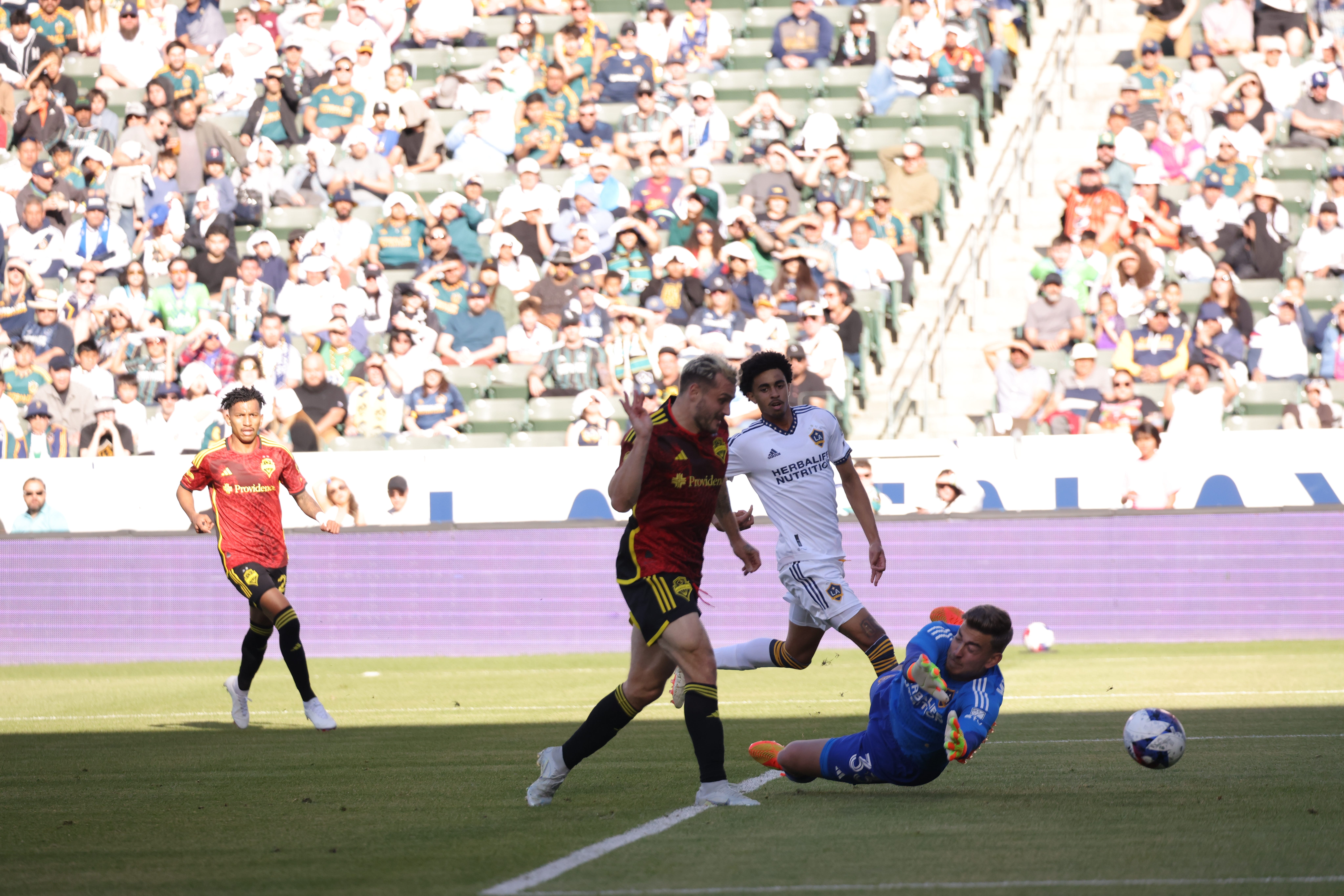 This is the mailbag episode ahead of Week 7 of the MLS season. If you'd like to get your questions answered in future episodes, please shoot us an email at nosaudietis@gmail.com.
In this episode, we answer questions about the quality of the Sounders' opposition, the ideal makeup of the Sounders' midfield, what we should expect lineup-wise, the concern over MLS Season Pass subscriber numbers and decide who's the biggest complainer among MLS head coaches.
Sponsors
If you'd like to become a subscriber to our Substack, that can be found here.
This week's music: Perry Como - "Seattle", "RVIVR - "Ocean Song", Woody Guthrie - "Roll On Columbia", "Your Journey Begins" - OurMusicBox (Jay Man) (CC BY 4.0)
Comments