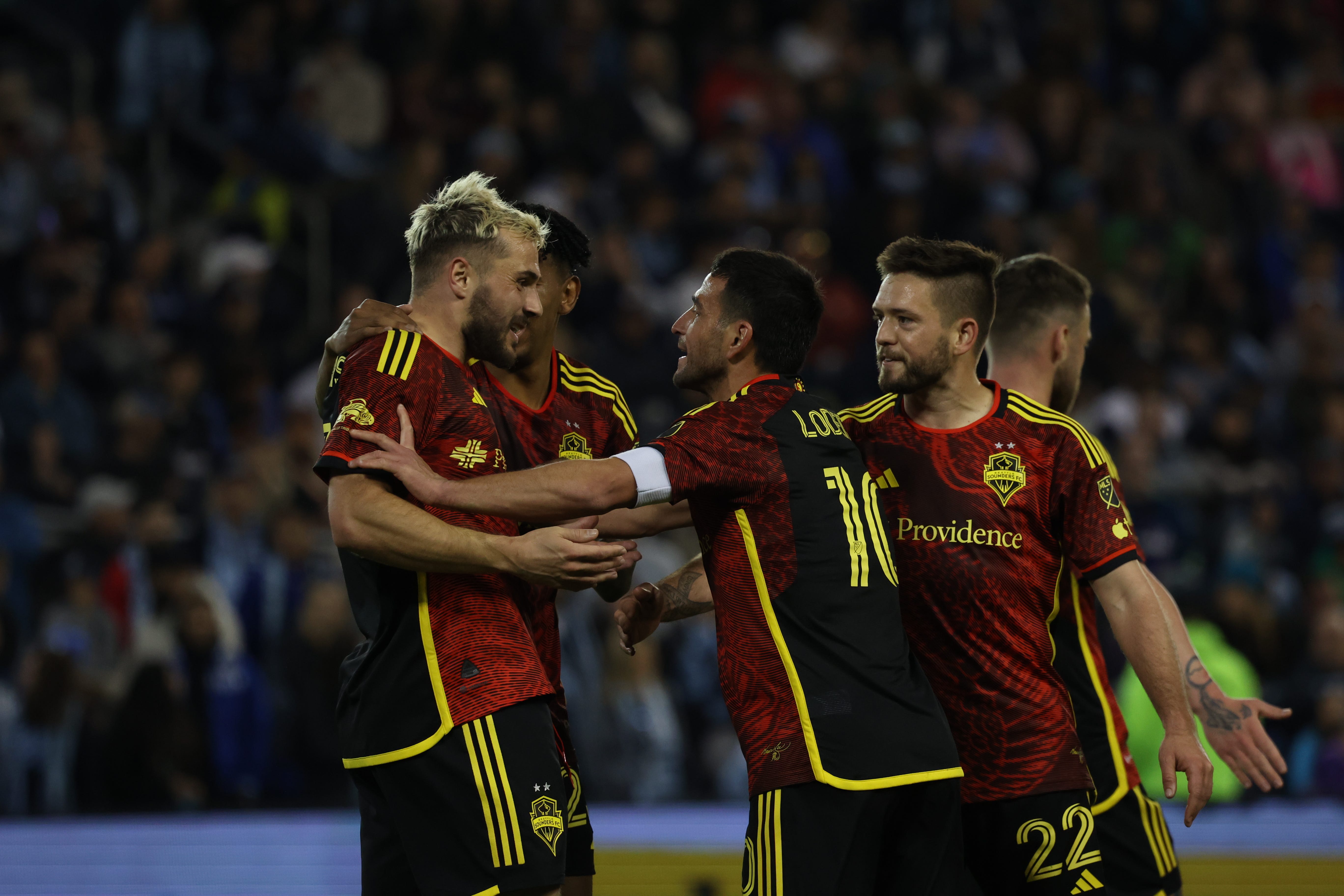 The Sounders finally ended their 10-game road winless run in rather emphatic fashion, over-running Sporting KC 4-1 behind four, yes four goals from Jordan Morris. Leo Chu was also credited with four assists, tying a league record, including three primary assists. This was all despite the Sounders giving up an early goal, but the Sounders pretty much dominated the match from the 5th minute forward and now head into this week's match with the LA Galaxy feeling pretty good about themselves.
Programming note: We've decided to try out breaking out the QA episode into its own thing. Look for that tomorrow.
Sponsors
If you'd like to become a subscriber to our Substack, that can be found here.
This week's music: Perry Como - "Seattle", "RVIVR - "Ocean Song", Woody Guthrie - "Roll On Columbia", "Your Journey Begins" - OurMusicBox (Jay Man) (CC BY 4.0)
Quick LinksGet Embed PlayerShare on SocialDownload Audio File
Comments