OL Reign kicks off on the road against the Chicago Red Stars at 2 p.m. PT on NWSL Decision Day. The match will stream on Paramount+ in the U.S. and the NWSL website for international viewers.
OL Reign sits in sixth place (8-8-5, 29 points), while the Red Stars (7-11-3, 24 points) are out of playoff contention and enter the weekend in 12th place.
The Red Stars have a new owner as of Sept. 1 and a new interim head coach as of this week. With nothing on the line for the home team this match, Chicago could play more freely – which could make them dangerous.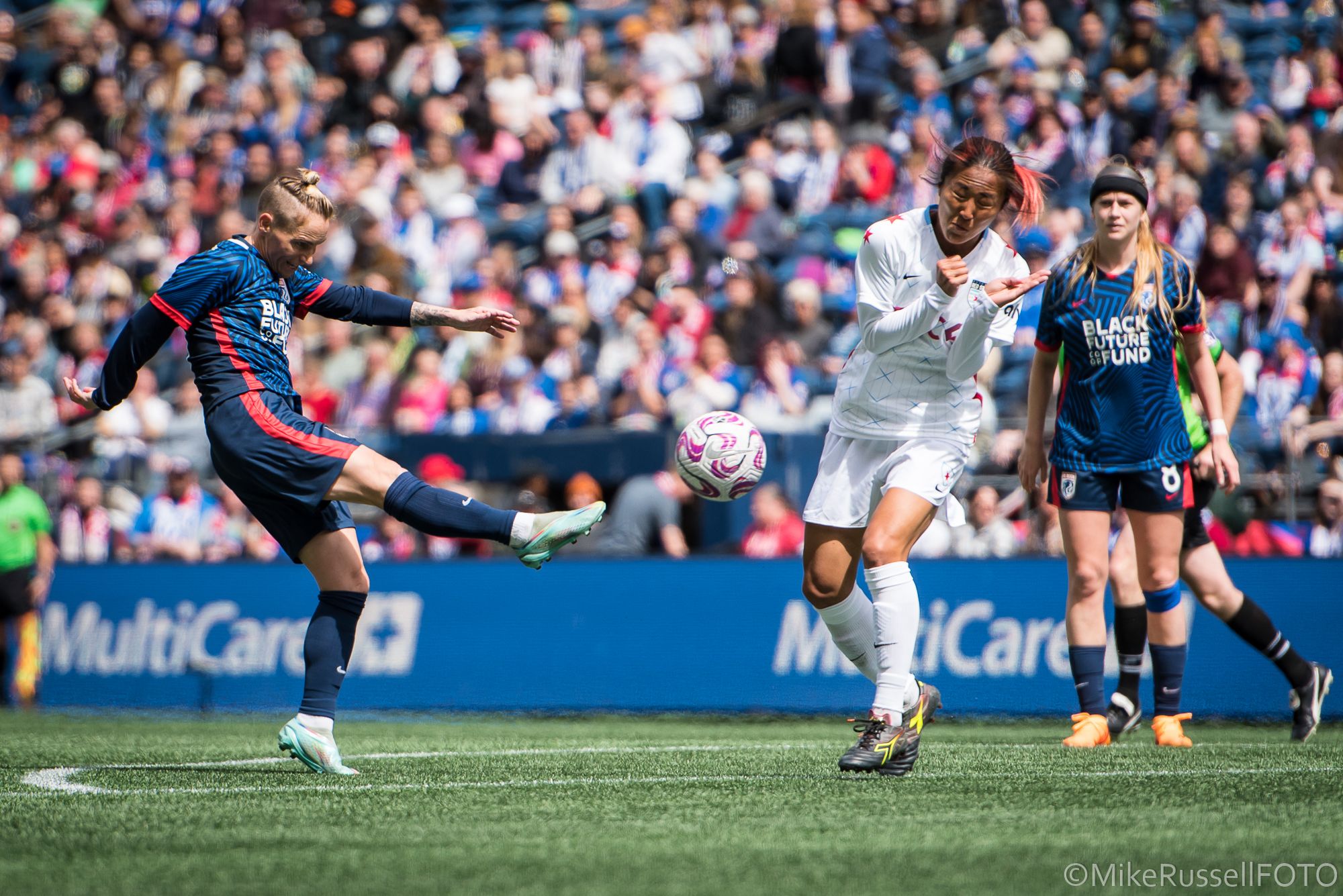 A win and OL Reign are in the playoffs. A loss or draw and they have to rely on other teams for their postseason dreams.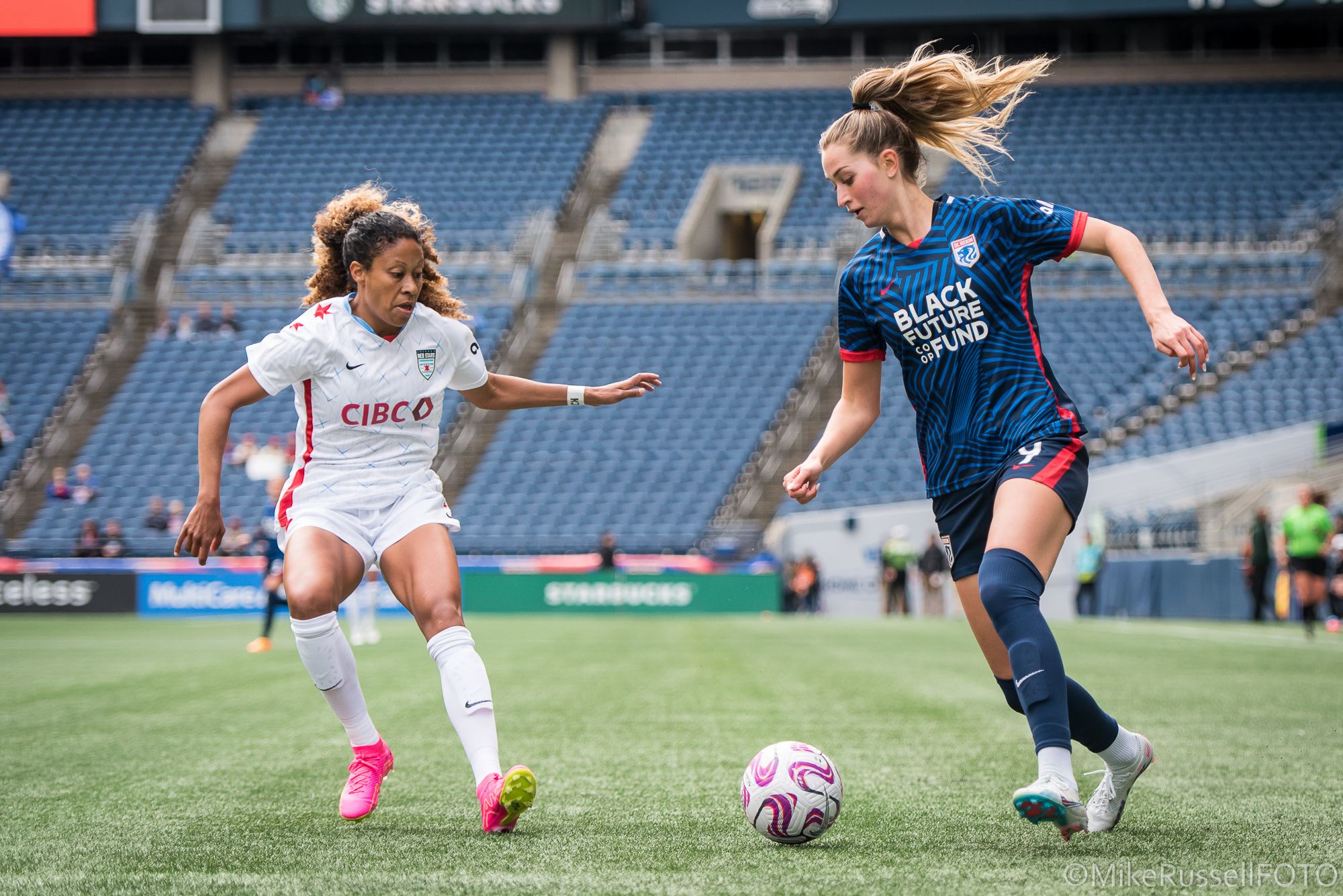 The Reign will be hunting for goals to not only qualify for the playoffs but to give themselves some momentum when they begin. OL Reign hasn't scored multiple goals since July 1.
"We always pride ourselves on being defensively really hard to beat – this team has always been that way, but we've got to put the ball in the back of the net to win a game. That's reality," OL Reign head coach Laura Harvey said.
What to Watch
Chicago's quick passing: The Red Stars have scored some beautiful goals with their quick passing and movement. The Reign will need to disrupt that.
Reign press: Chicago has been dispossessed the most times this season, and they'll be without Tierna Davidson – one of their best defenders – this match. Can the Reign press force Chicago into mistakes?
Goals: Dear Reign: please score a goal or two or eight.
Officials
Lineups
Highlights
18' - Alyssa Naeher comes up with a huge stop.
47' - Megan Rapinoe puts the Reign up 1-0!
50' - Megan Rapinoe again! 2-0 Reign.
63' - Jess Fishlock makes it 3-0!
Injury / Availability Report
OL Reign
QUESTIONABLE: Rose Lavelle (leg)
Chicago Red Stars
OUT: Tierna Davidson (face), Samantha Feller (hip), Sarah Griffith (illness), Mallory Swanson (knee)
How to Watch
Time/Date: Sunday, October 15, 2 PM PT
Location: SeatGeek Stadium, Bridgeview, Illinois
Streaming: Paramount+ (U.S.), NWSL Website (International)
Join the Discussion
This is your OL Reign v. Chicago Red Stars gamethread. Join the discussion in the comments or on our Discord for paid subscribers, and follow @RoValks on Twitter for live updates.
Comments